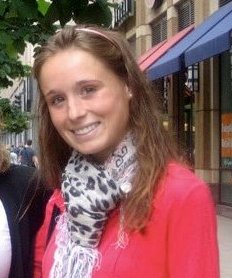 Katie Coakley, RD, MPH, Doctoral student, Emory University
Professional goals: I enjoy applying current nutrition issues to writing, presentations, social media, and blogs in creative and accessible ways.
Research interests: My dissertation research focuses on skeletal development in the inborn error of metabolism, Phenylketonuria (PKU). Causes of bone abnormalities, a prevalent health concern in this population, are undefined. My dissertation will examine the impact of inflammation and physical activity on bone turnover and bone mineral density in PKU.
Larry Istrail, MS, MD candidate, Virginia Commonwealth University
School of Medicine
Professional goals: To become a physician, possibly in endocrinology.
Research interests: I'm interested in the intersection between medicine, technology and nutrition and how innovative iPhone apps, websites and research designs can improve our understanding of health.
Meghan Johnson, MS, MPH, JBS International
Professional goals: Currently a communications specialist, I worked on various research projects including a clinical trial for vitamin D supplementation and a school-based curriculum teaching environmental implications of food choices to elementary students. I also served as the National Program Coordinator for Share Our Strength's Cooking Matters, a program that teaches low-income families at risk of hunger how to shop for and prepare healthy meals on a limited budget.
Research interests: Reducing chronic disease burden by making the healthy choice the easy choice through clear communication strategies, sound public policies, and community-based interventions.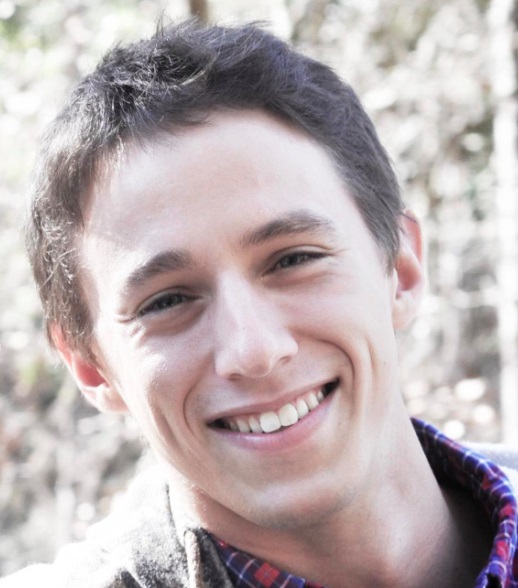 Dylan Lennon, Doctoral student, University of Florida
Professional goals: In the long-term, I would like to pursue a career as a faculty member and researcher at a research institution or university.
Research interests: I am interested in nutrient metabolism and organ system biochemistry. I currently work in Dr. Peggy Borum's Metabolic Assessment Lab studying the relationships among metabolic/microbial parameters of biofluids, many tissues, and feces and under different nutrient conditions.
Ralph Pietrofesa, MPH, Master of Bioethics candidate, University of Pennsylvania
Professional goals: I hope to use my interdisciplinary background to formulate new approaches to issues pertinent to public health.
Research interests: Nutrition and cancer prevention, nutrition policy and promotion, nutrition and cancer epidemiology, social policy and health equity.
Sabrina Sales Martinez, Doctoral student, Florida International University
Professional goals: To complete my PhD and continue my research efforts in nutrition and HIV and conduct research that will have an impact on the quality of life for people living with HIV globally.
Research interests: HIV and Nutrition, Micronutrients and Immunity, Nutrigenetics.
Lindsey Smith, MPH, Doctoral student, University of North Carolina-Chapel Hill
Professional goals: To research global diet and obesity issues in affiliation with a school of medicine or public health.
Research interests: Social-behavioral determinants of obesity and chronic disease diseases, especially in households experiencing the dual burden of nutrition.
Colby Vorland, MSc, Doctoral student at Purdue University
Professional goals: To have a career involving research and/or writing in some capacity.
Research interests: Very broad but have been involved in lipid metabolism; also interested in the intersection of nutrition and genetics/epigenetics.
Corrie Whisner, PhD, Postdoctoral Fellow, Cornell University
Professional goals: I want to use my training in nutrient metabolism and metabolic diseases to pursue collaborative research projects that will improve the health and well-being of people all over the world. I would also like to use my teaching abilities to mentor and motivate university undergraduates and graduate students to pursue their career goals in the field of nutritional sciences.
Research interests: Pediatric nutrition and growth, mineral metabolism during childhood and functional foods for improved health. The effects of dietary and hormonal mediators on osteoporosis and obesity risk during early life through adolescence.